OOC NOTE: All images of things described included at the end
Tristan hated the hot sun...the air was humid today. Well it had been hot especially for him...due to his outfit. It was early september...give or take. The sky and atmosher was muggy with a slightly overcast look. With lack of wind most of the day it just made it feel worse than it actually looked. The outfit he wore when out and about didn't help things much either. Seeing as he was wearing his gloves, the long sleeves, Thana's jacket she gave him...with much persuausion...and black pants. Shades on his face to hide the oddness of his eyes.  These combined things...along with the fact the afternoon hours only had just...a few hours left...meant the sun would start setting. The temperature would begin to fall into lower temperatures due to the time of year. So the early fall coolness that began to settle in as time passed was a blessing...after that.
In order to get to his shop, though, he had to sneak out of the University. Plus leave a note for Juliette, Lestat and Thana about where he was going. He had texted them both and sent emails. He hated it...but what can you do. Lestat and others energies covered the phone. he didn't like using it. Or much of these modern human contraptions. Ha! Like he was really one to talk...a human who wasn't human yet not even creature. He did this motions like nothing was wrong. Even though Thana seemed to be missing. Lestat was probably on tour. Okay...he already knew both things but he was faking normalacy at the moment.
Thinking about it he really didn't need the money now. He was here because it kept his mind off the whole Oracle thing...and he enjoyed it. The work and selling he did was because he enjoyed it. He was selling wooden figurines and a couple smaller pieces of hand carved and handcrafted wooden items. Mostly nicknack types. He was pretending to be a normal human being...with a strange fascination in the "fantasy" shit that people didn't believe in. Especially vampires. He had done so much to reinvent himself....then Ophelia came and tore it all away. He couldn't cling to his "fantasy life" any longer. As well worked really had to hide any signs of abnormalacy...it didn't matter several outside of a select few knew of his existance. All of his training...his practice. Everything he had done to control it or practice like it didn't happen when he touched things others did...preventions and other things...it had felt for naught. Except in this shop where he could wave off things as a headache or dizzy spell if asked...still unable to lie he avoided answer.
For the first few hours, he had called out like all the other merchants what he was selling. What prices started at...he'd been doing this for hours. He had actually made a lot of sales today. Maybe he could visit other shops...er...maybe not. Ordering offline might work best. After the heat got too much he just walked into his store itself where the air conditioning was going...time passed. Sales happened. During a lull that happened between work hours and off hours...he was working on new masterpieces.
He was currently whittling away on on a wooden carving he had been working on for hours...a beautiful boat that was being put together piece by wooden piece. He would need to paint it later. He sat on his handcarved wooden stool (1 at bottom) he had made behind the desk, as everything was literally handmade and built...the store was built with lestat's help. Working away. A wooden windchime (2 at bottom) acted like the notice for others. The wards now there along with runes would prevent use of powers or the repeat of the events that transpired prior. Thanks to Cassandra, Jamal and a handful of others the safest place he could be with Lestat on tour and Thana missing...was his shop he and Lestat opened many years prior...all these musing and thoughts hitting him. Even as other things did as well. He just brushed them aside.
Tristan finished carving and shaping, gluing or setting in the boat pieces and proceeded to paint it. When the wind chimes were going off he was finishing up the details on the handmade boat model. (3 at bottom)
~Images ~
1: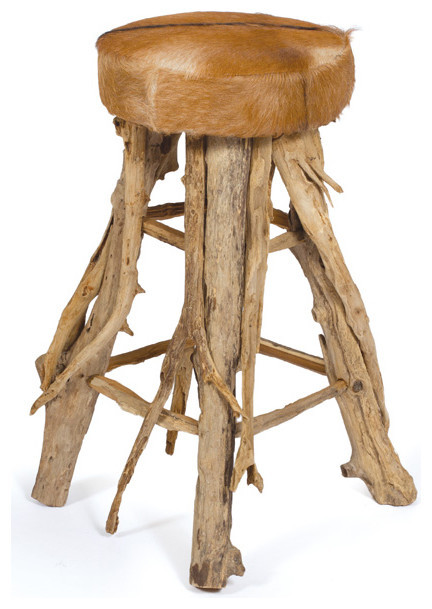 2:
3. http://www.miniaturetrading.com/img/miniatures/PiratesOfTheSpanishMain/522/big/BAOCH.jpg